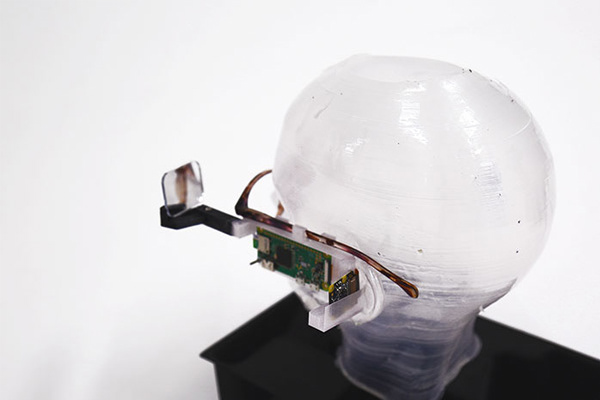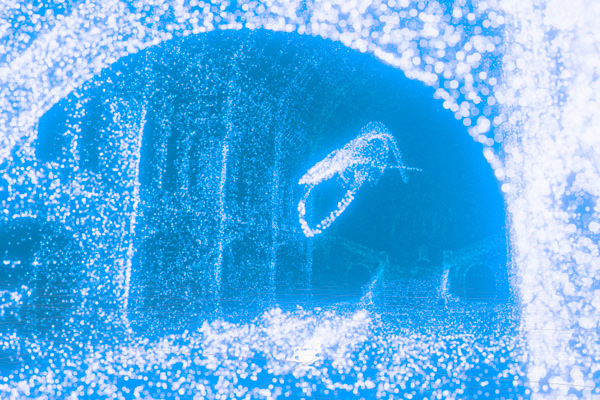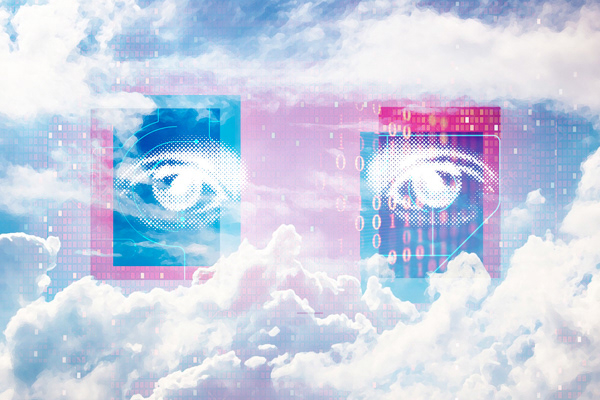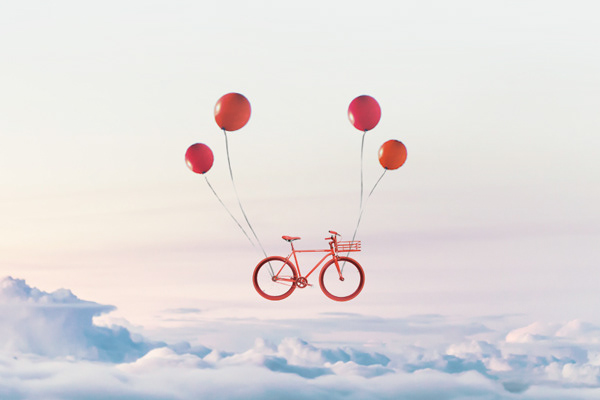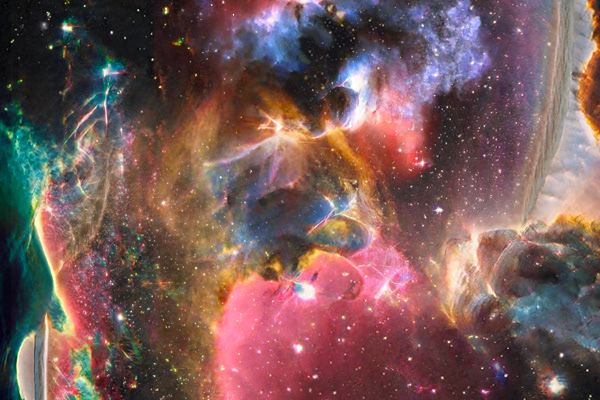 My research interests within human-computer interaction span topics from human-AI interaction to creativity support tools to accessibility.

Currently, I am focused on exploring supporting designers with computational AI tools and prototyping accessible creativity support tools.

"What Makes Tweetorials Tick: How Experts Communicate Complex Topics on Twitter."
Katy Gero,
Vivian Liu
, Sarah Huang, Jennifer Lee, Tim Requarth, and Lydia Chilton.
CSCW 2021
(in submission).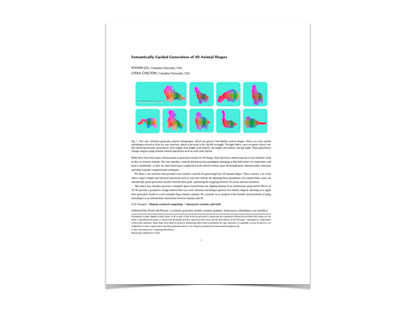 Neurosymbolic Generation of 3D Animal Shapes through Semantic Guidance

Vivian Liu
, Lydia Chilton
Demo at HAI-GEN Workshop at IUI 2021 (Human-AI Co-Creation with Generative Models.
AI-Painted Dome : Virtual Reality Experience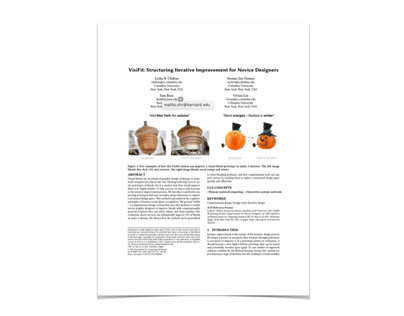 VisiFit: Structuring Iterative Improvement for Novice Designers
Lydia B. Chilton, Ecenaz Jen Omen, Sam Ross,
Vivian Liu
Conference Paper CHI 2021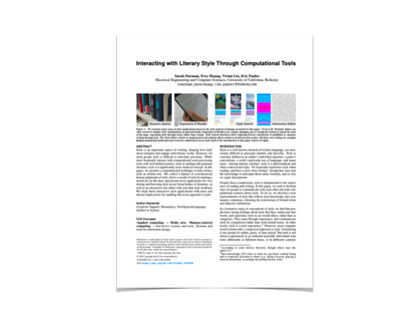 Interacting with Literary Style Through Computational Tools
Sarah Sterman, Evey Huang,
Vivian Liu
, Eric Paulos
Conference Paper CHI 2020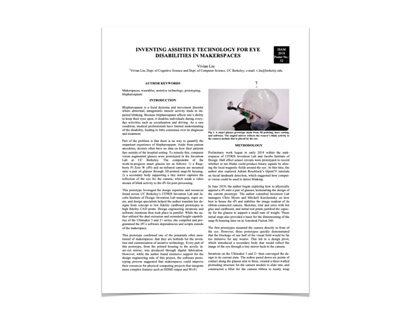 Inventing Assistive Technologies for Eye Disabilities in Makerspaces
Extended Abstract, Student Poster at International Symposium of Academic Makerspaces 2018